Apply to Enrol
Take the first steps towards joining our MLC community by learning about the enrolment process.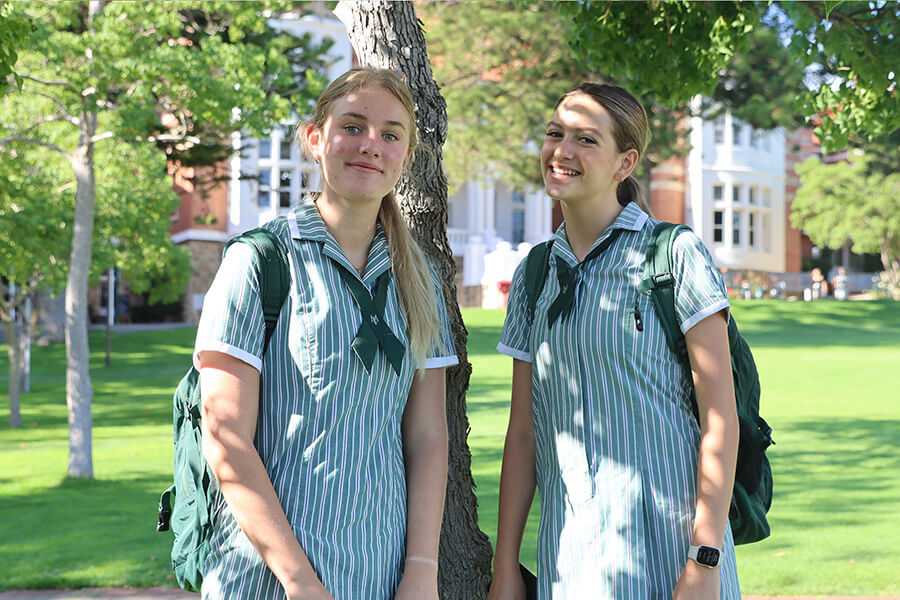 Book a Tour
Visit us on campus by booking a tour.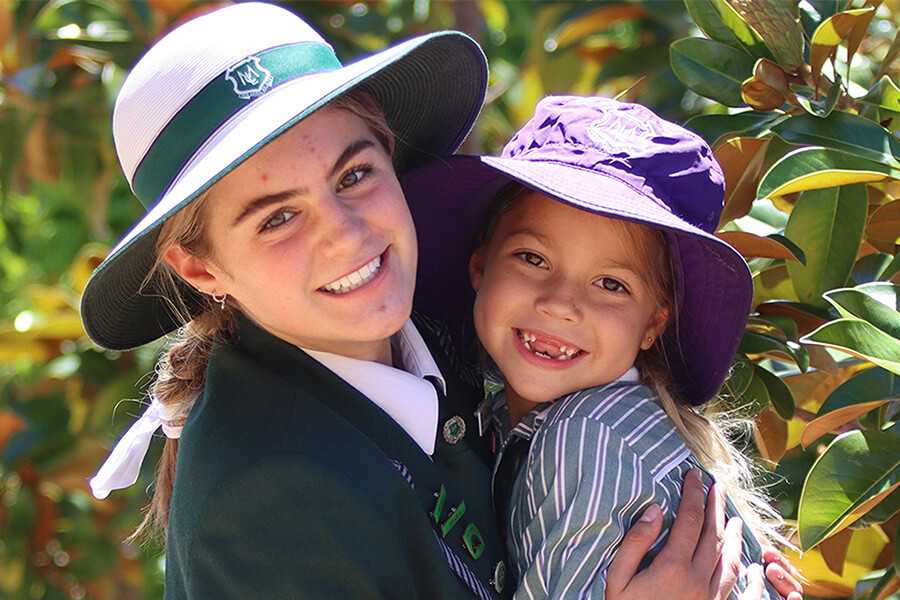 Virtual Tour
If you are unable to visit us on campus, book a virtual tour instead.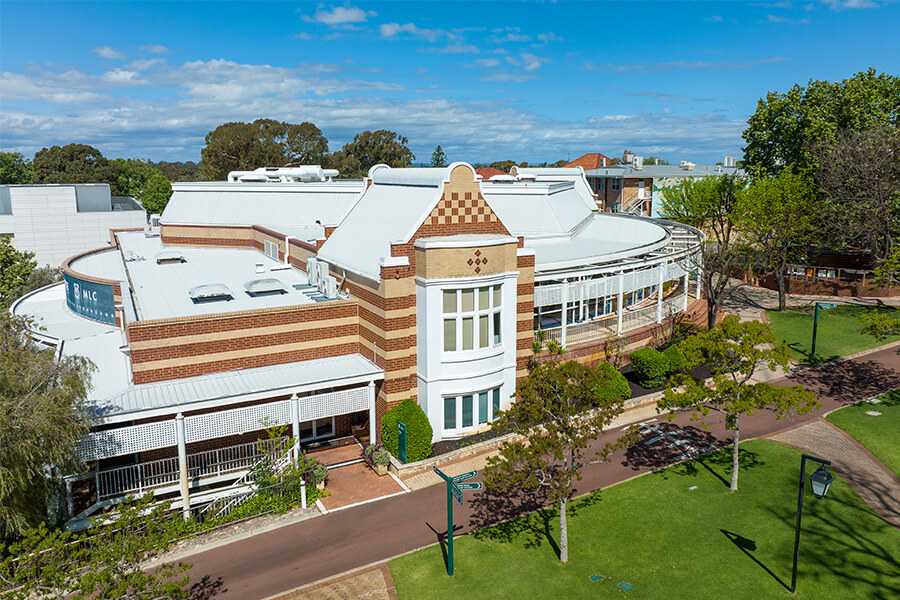 Fee Structure
Learn more about our fees for 2023.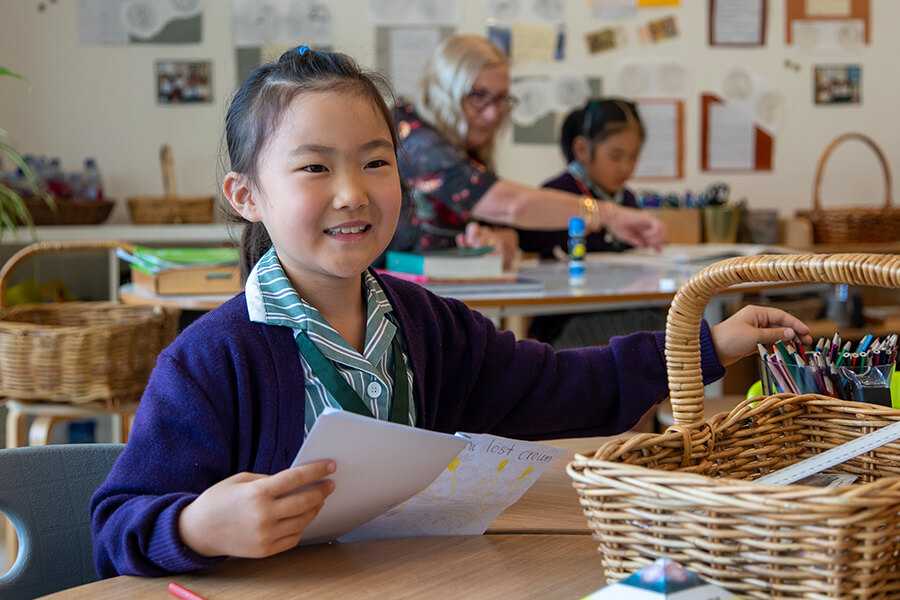 Scholarships & Prizes
Learn more about our scholarships and prizes.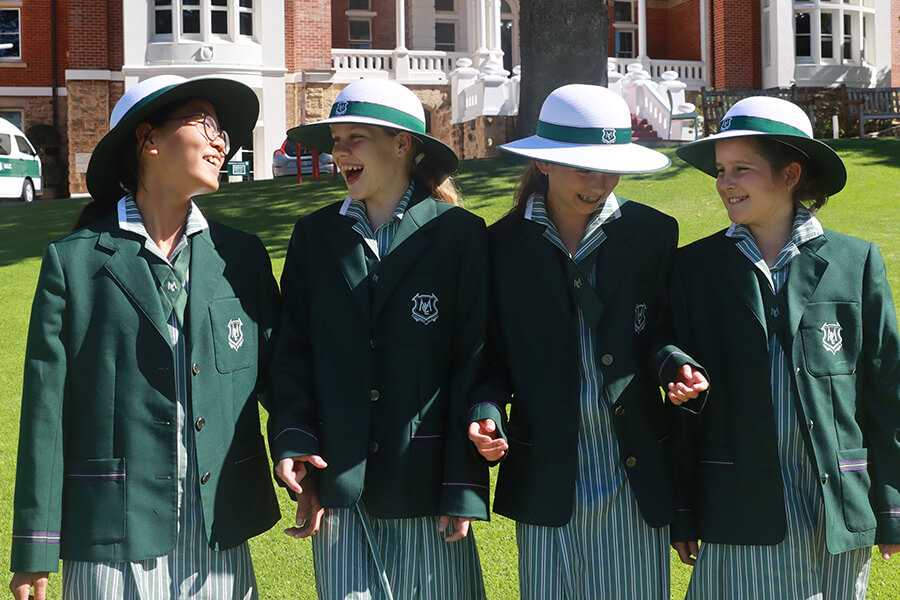 International Students
Learn more about becoming an international student at MLC.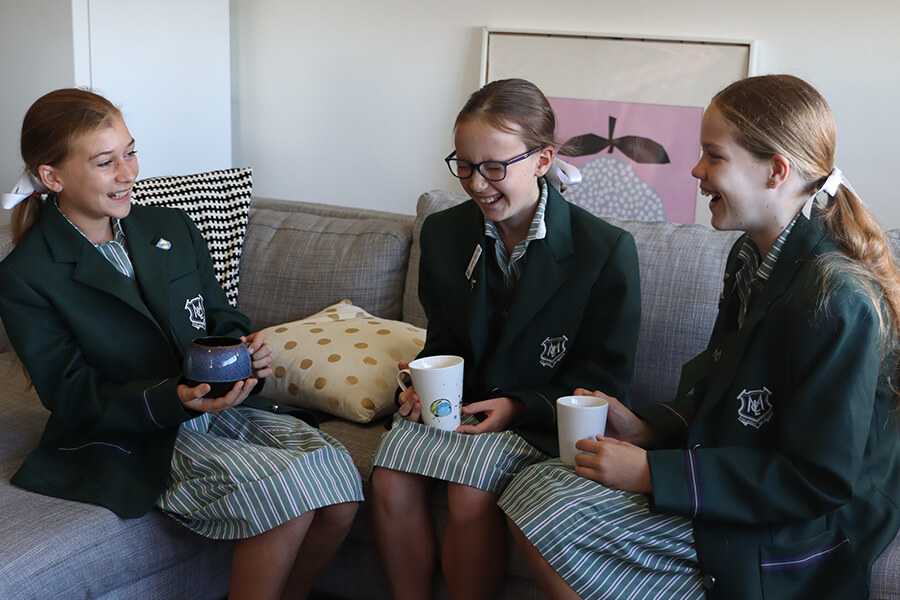 FAQs
Find out some of the frequently asked questions families have during their MLC enrolment journey.