Co-Curricular Program
Our priority is getting to know our students and understanding their unique abilities. We customise our holistic educational approach with a wide range of co-curricular activities, offering extra breadth and depth to their experience and education at the College. We encourage them to try something they have not done before to ignite their curiosity and passion. Co-curricular activities help to build skills and confidence in ways other than in academic success. It allows for creative outlets, opportunities to have fun with their peers and the chance to participate with girls from other year levels. We support them in discovering and pursuing their purpose and what is it they want to achieve.
The Junior Years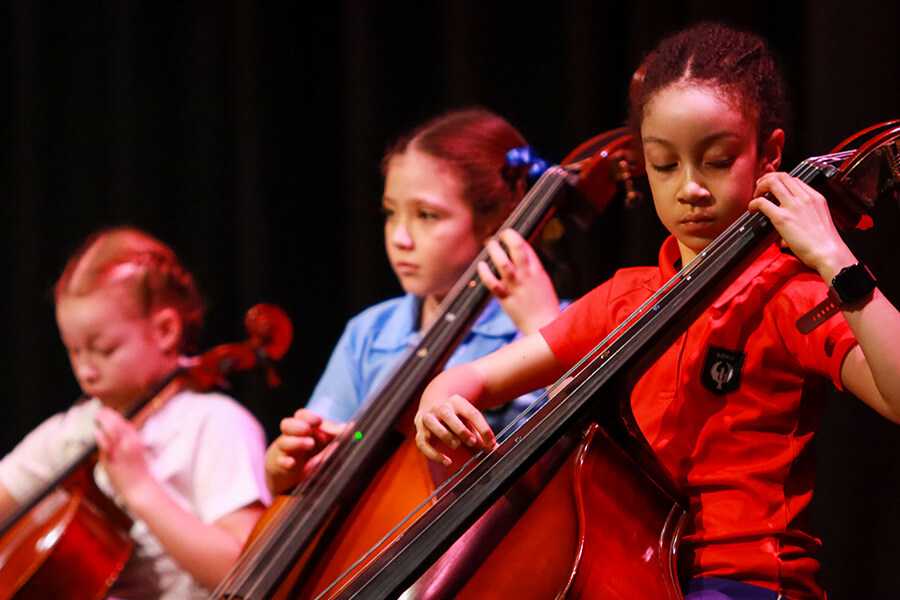 Our dedicated staff are equipped with many different skillsets and committed to offering our students a wide range of activities, including a variety of sports and carnivals, meditation, special interest clubs, community service and more. We want them to finish their Junior Years with a range of developed skills and an edge when they arrive at the Senior School.
The Senior Years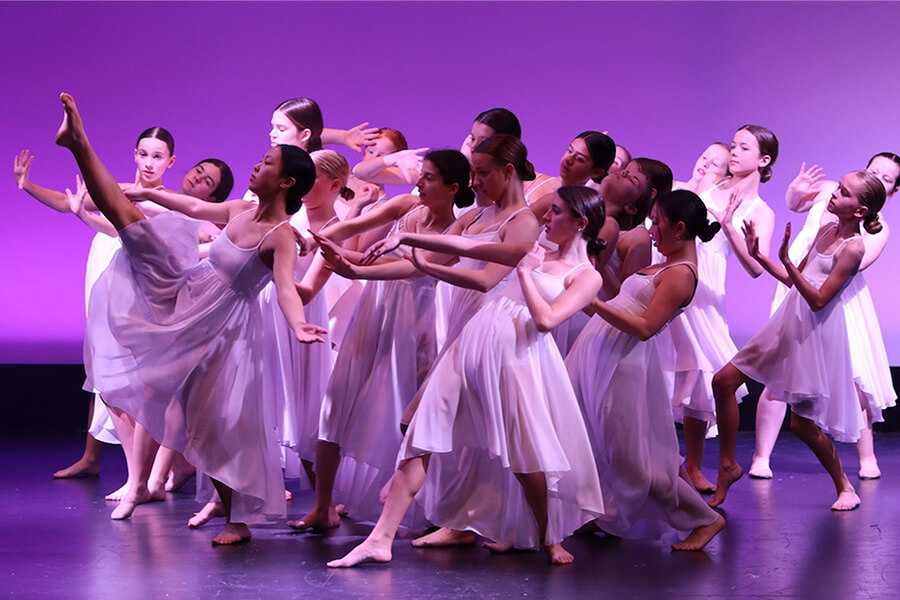 Our large offering is designed to extend the holistic education and experiences available to our students. From a wide variety of STEM clubs and extensive music and sport options to our Outdoor and Environmental Education programs and specialised trips and tours, they experience co-curriculars which excite and extend them. We encourage them to discover where their passions lie, try something different, perhaps fail, but certainly always try again.
Co-Curricular Activities at MLC
With so many options, there is something for everyone at MLC. Discover the diverse and dynamic range of programs from sport and music to debating, cooking and arts for students to get involved in.