Principal's Welcome
Hear from our Principal, Ms Rebecca Clarke, on what to expect at MLC in 2023 and beyond.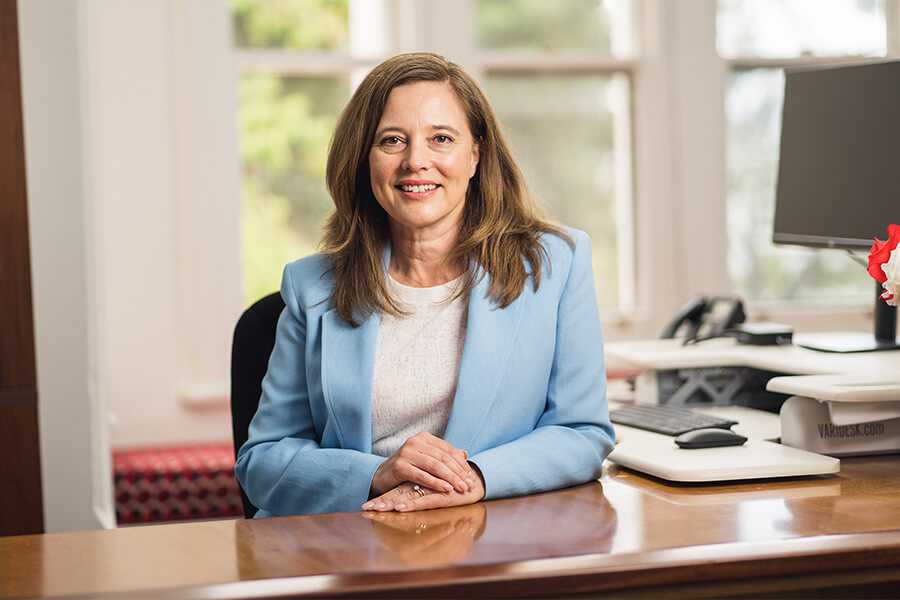 Vision & Values
Learn about our strategic plan for the College and our commitment to upholding the vision and values as a school of the Uniting Church.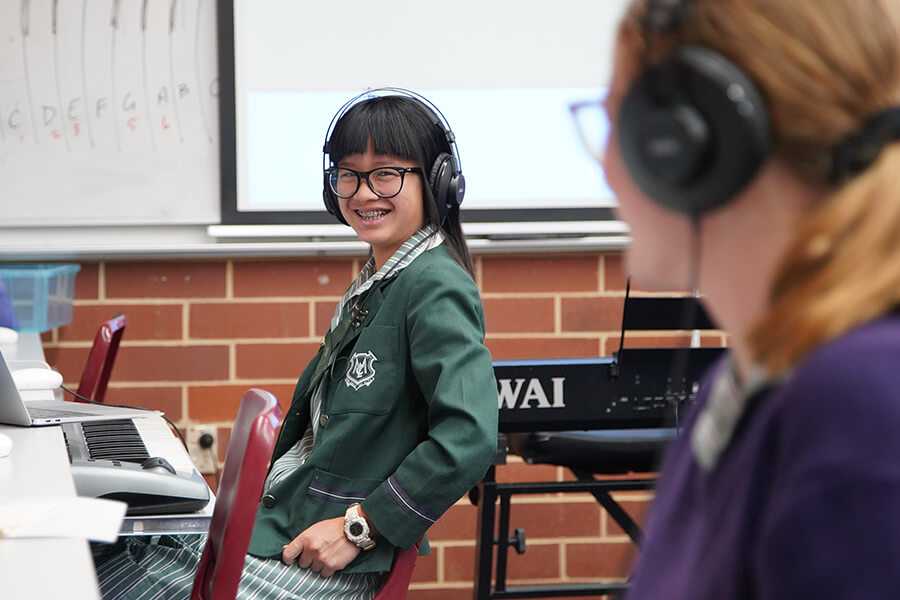 Diversity
Read our diversity statement and how we are dedicated to remaining an inclusive and supportive environment for all.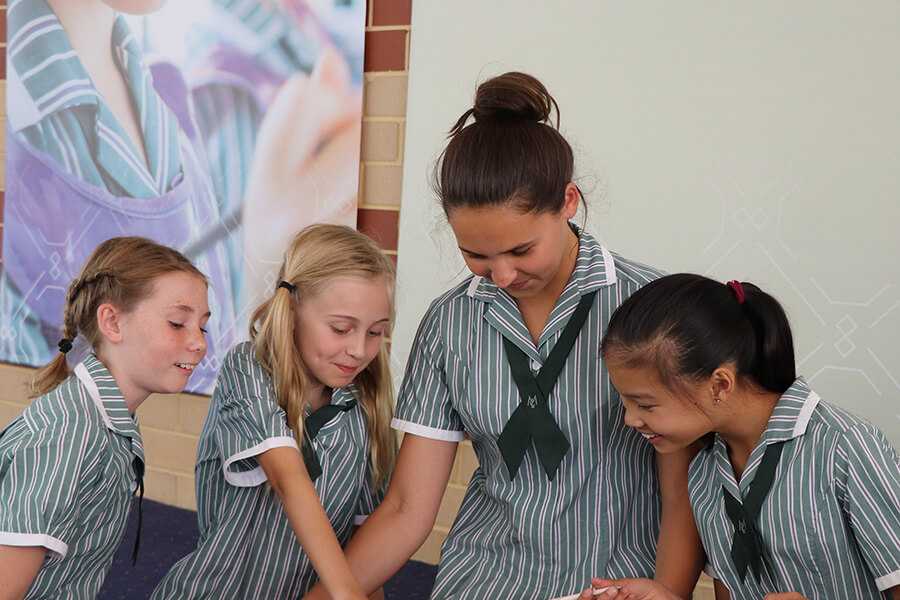 Leadership
Learn about our leadership model and meet our College Leadership Team and College Council members.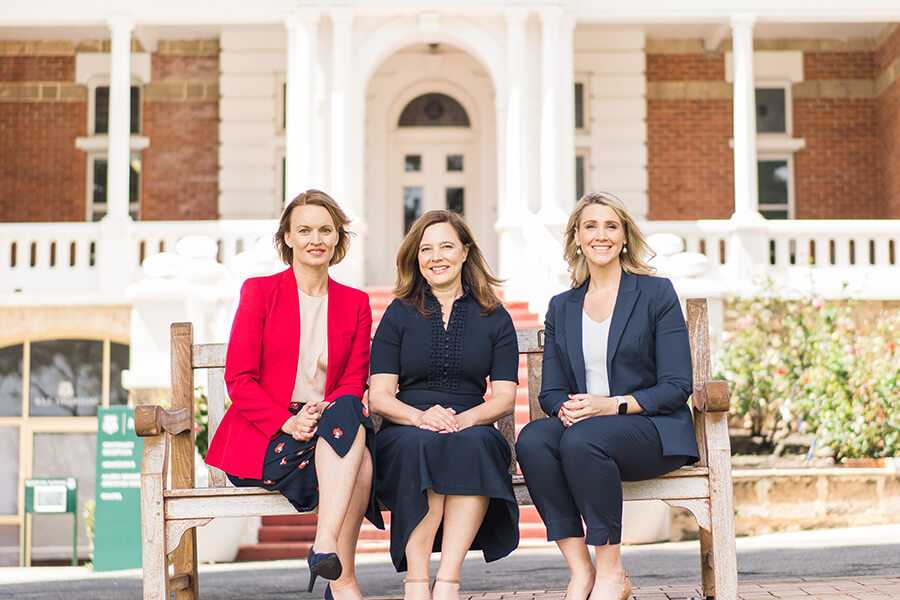 Location & Facilities
Discover our exceptional facilities and unrivalled location in the heart of Claremont, Western Australia.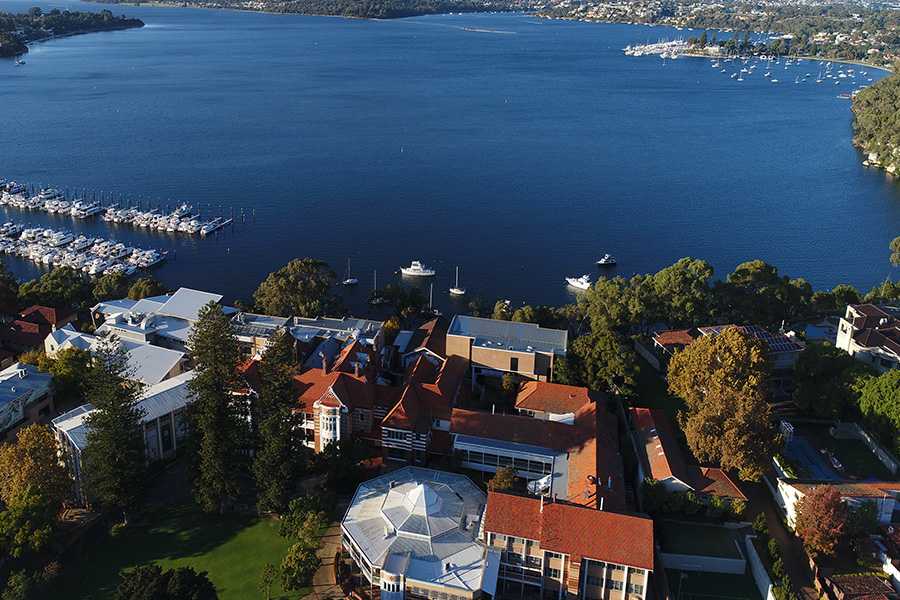 History
Find out the people and the moments that have made Methodist Ladies' College the school it is today.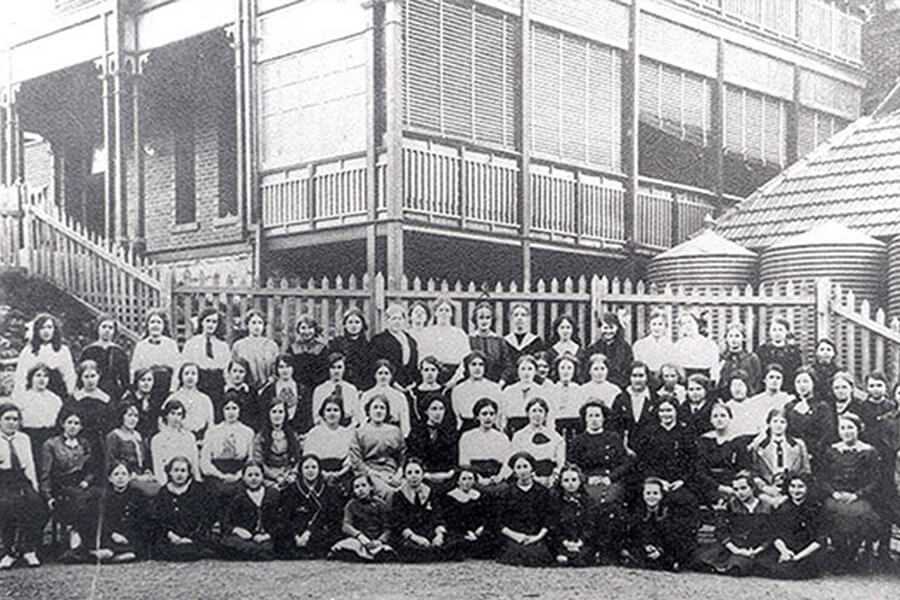 Annual Reports
Read our Annual Reports online.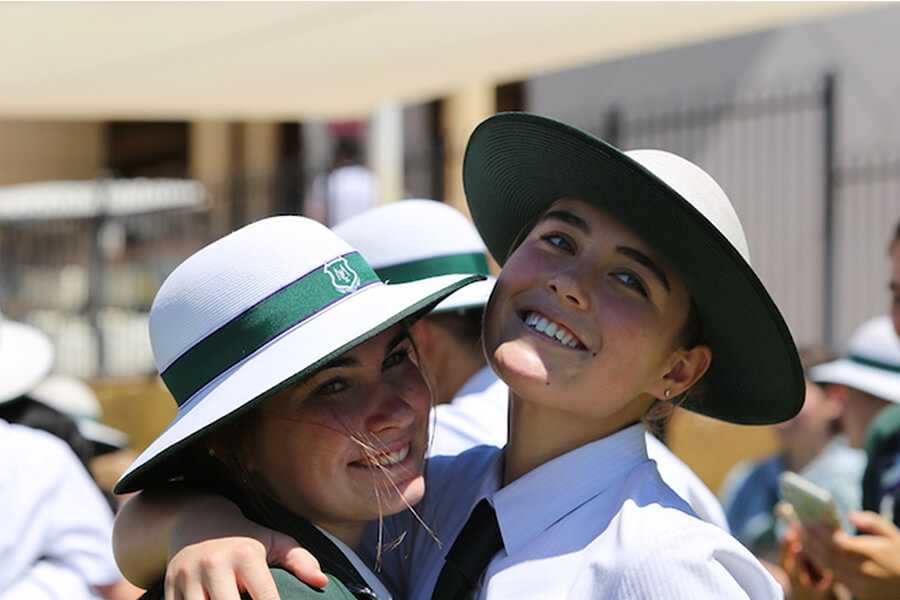 Policies
Read our Policies online.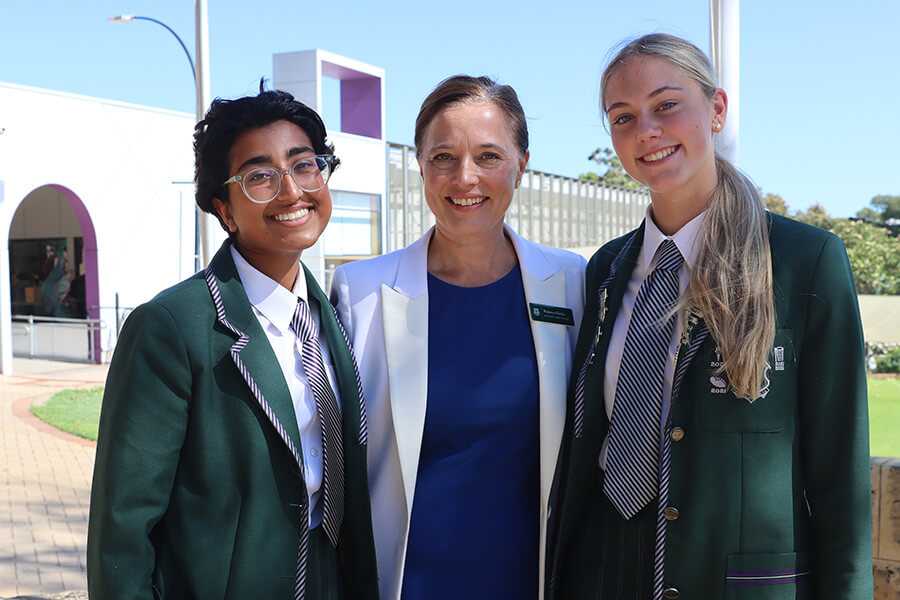 Testimonials
Find out what people are saying about MLC.