Innovation
Explore the exciting innovation activities available at MLC.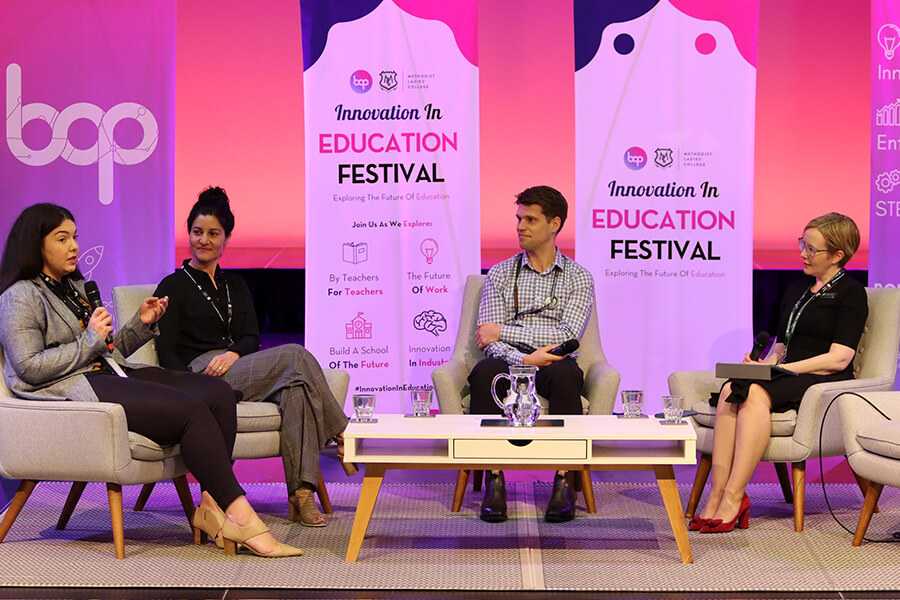 An All-Girls' School
Learn more about the benefits of an all-girls' education.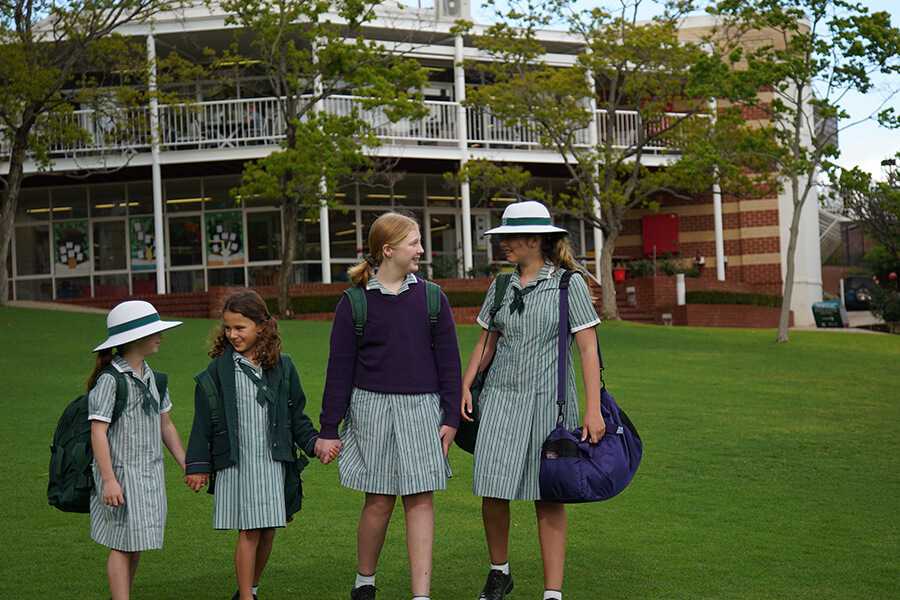 Crossing the Fence
Find out about our Crossing the Fence program with Christ Church Grammar School.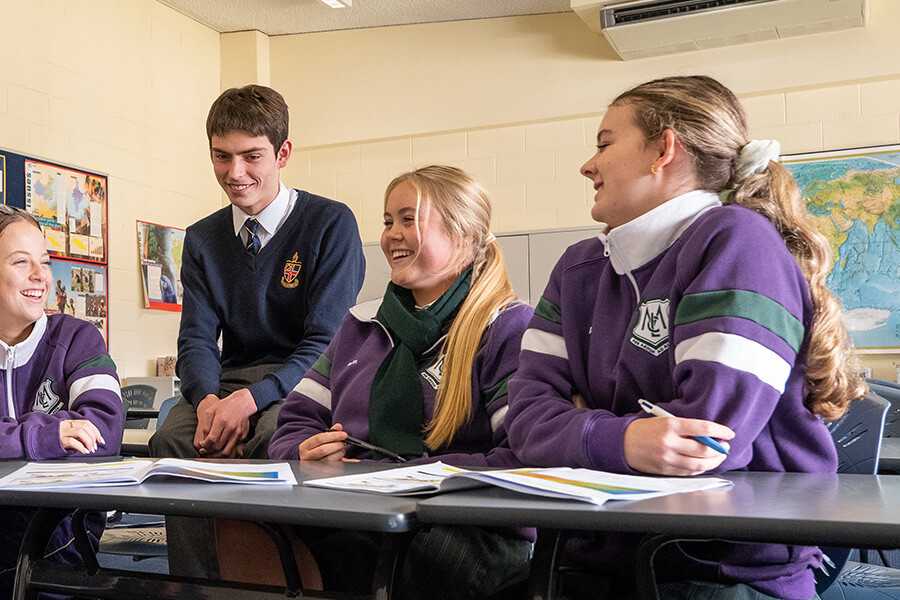 Student Wellbeing
Explore our wellbeing, health and positive psychology initiatives.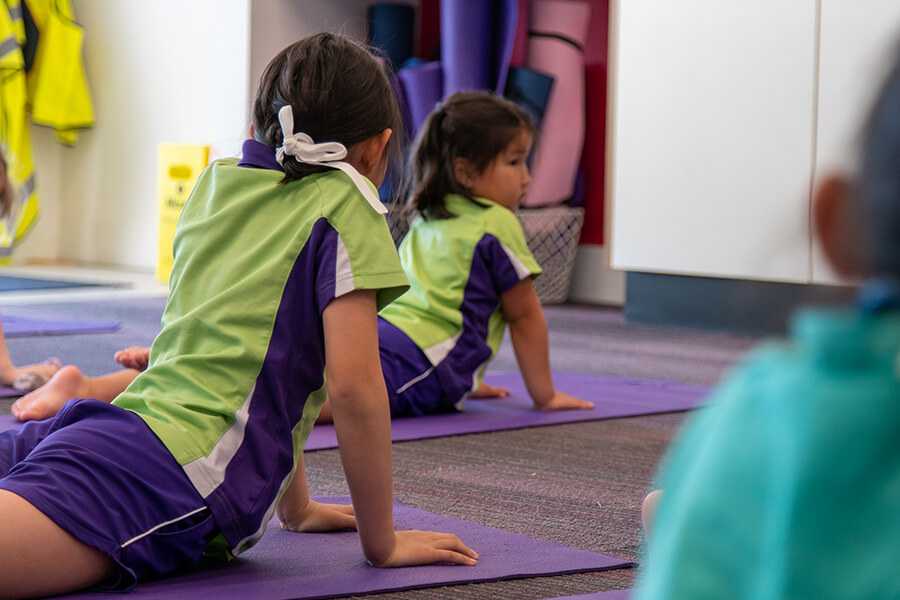 Student Leadership
Find out the leadership opportunities available to our girls.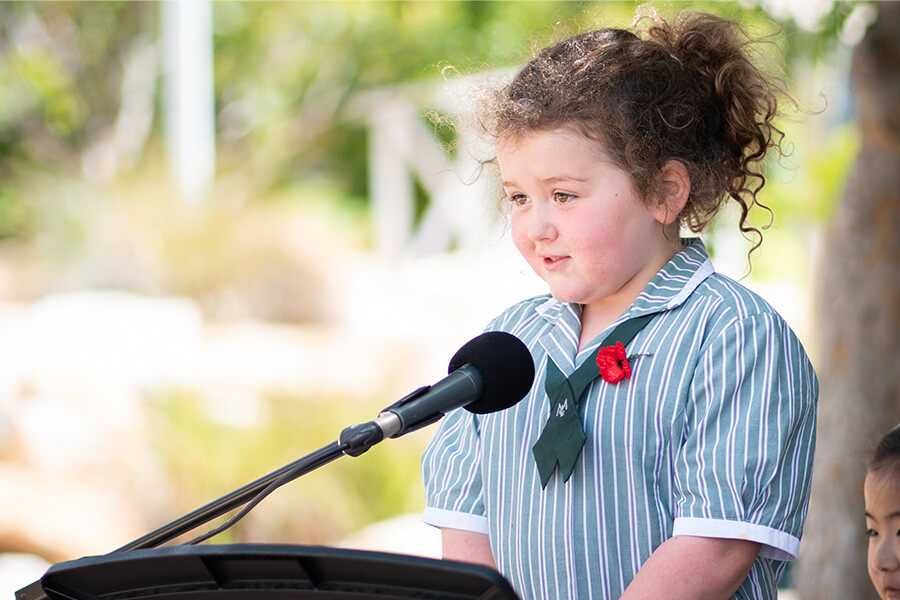 House System
Learn about our six Houses – Athens, Corinth, Olympia, Rome, Sparta and Troy.