Teaching & Academic Support
At MLC, we pride ourselves on being an inclusive, non-selective College that caters to each individual student. Our curriculum is differentiated and designed to accommodate students working at many levels of learning within smaller class sizes to ensure all students are engaged and supported. Teachers monitor the development of each learner and cater to a wide range of abilities, from gifted students to those requiring extra support. They plan using a differentiated framework to design learning activities that ensure each girl is nurtured and challenged within the classroom.
Individual Learning in Differentiated Classes
We understand every student is different and there is no one-size-fits-all approach to learning. We know each student's strengths and challenges and create individual education plans, starting from Kindergarten and continuing through to the end of their journey with us in Year 12.
Our teaching staff are committed, dedicated and passionate – they love what they teach. Our classes are differentiated providing an individual learning and understanding approach to the classroom. Our teachers extend gifted students by taking the curriculum further and support other students requiring more hands-on learning. Our compacted curriculum classes integrate much of the year above class learning into the program. 
Differentiation is not confined to the classroom; it is also evident in how we support our girls on the journey to where they want to be. Our classrooms comprise a diverse range of learners, which is reflective of 'real life'. It is part of the vibrant experience provided to our girls, so they are ready to thrive and embrace life after leaving the College.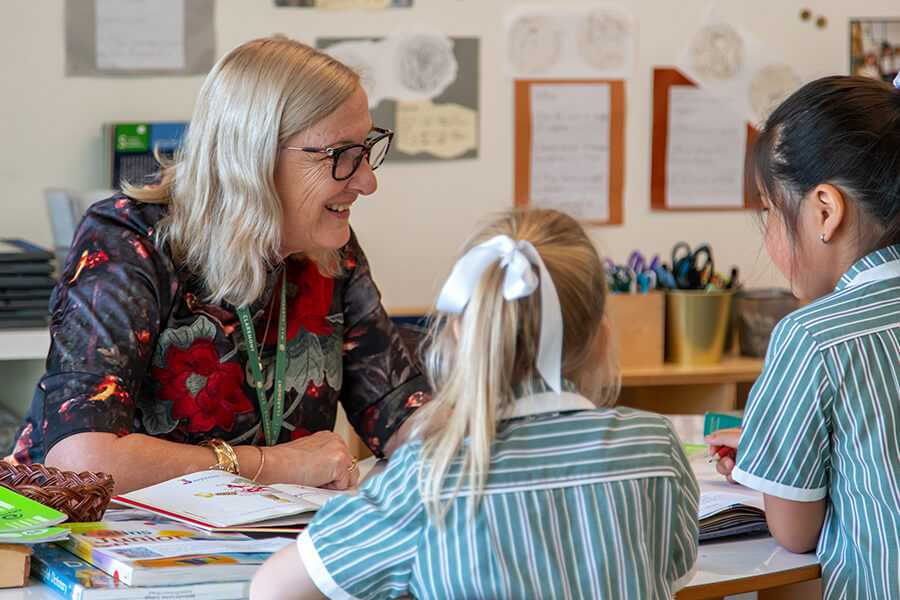 Extra Support
We understand there are learners who may experience challenges with the academic curriculum. To assist girls who may have challenges with learning, we offer a range of programs that run both in and out of class time, some of which include:
Additional Learning
Our teachers understand the specific needs of gifted learners and know how to cater for them in the classroom. Gifted and talented students are identified using various data to track their progress throughout their learning journey. Learning in the classroom may be compacted to accelerate students learning which and allow time for in-depth open-ended tasks that promote critical and creative thinking.  
Academic Coaching
Learning extends beyond Periods 1 to 6 at MLC. Our teachers are there to support our girls with course material and revision through academic coaching. They are available to provide subject specific, individual and expert assistance for all students before and after school. Where possible, an Academic Mentor is also present after school in the Walter Shepherd Resource Centre (WSRC) for additional support for our students. To access this term's academic coaching roster as a current parent, go to the 'Academic Coaching' section of the Parent Handbook in My MLC.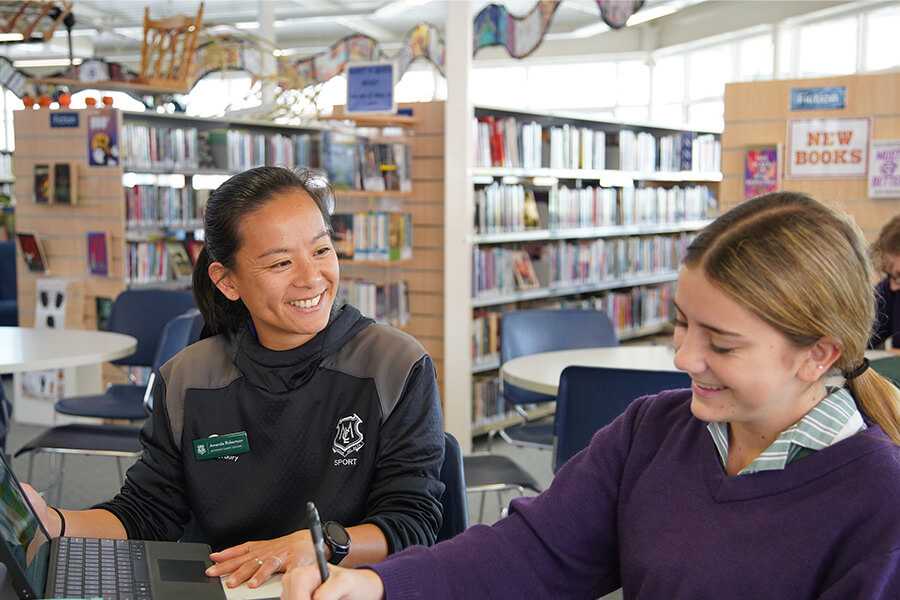 The Largest Language Offering
Our commitment to developing global learners is also reflected in our broad language curriculum. The value of learning a second language extends beyond the classroom and MLC is one of the very few Colleges in Western Australia to offer students a choice of four languages (other than English) to study. 
MLC students begin their language learning journey in the Early Learning Centre and Junior Years, studying Mandarin as young as nine months old, before having the choice to study German, French, Chinese or Japanese in the Senior Years.
For full emersion in language and culture, we also offer Exchange Language programs.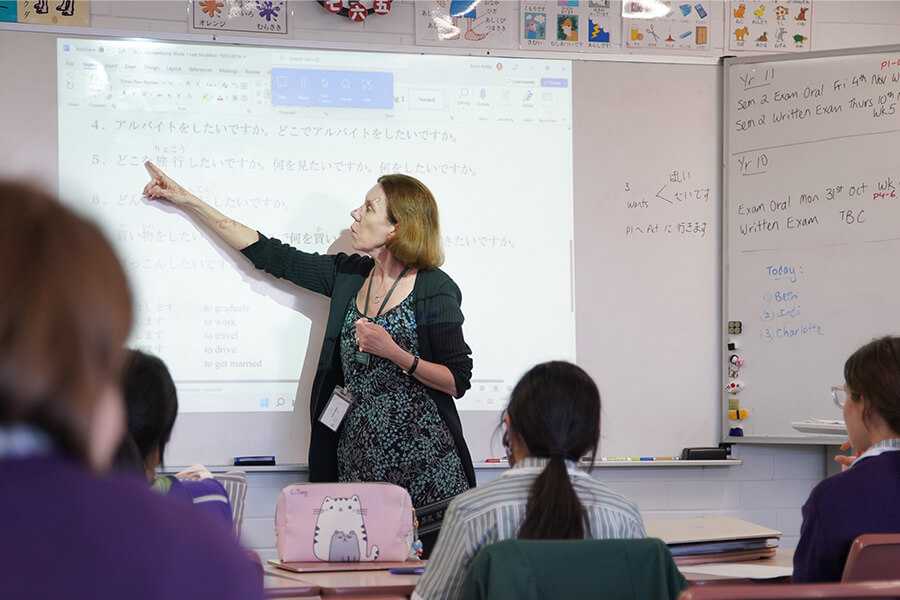 Discover MLC
- Please Select Your Option -