Volunteering & Parent Support Groups
Parent Support Groups are a vital part of Methodist Ladies' College as they bring families together to strengthen our community through a range of social, fundraising and community events. We have an incredible team of parent volunteers in The Friends of Music, Parents of MLC and Rowing Community Groups.
Parents of MLC
The Parents of MC (PoMLC) is a Committee of parents who organise social, fundraising and community-based events so you can make the most of your time at MLC. Its aim is to bring families together to strengthen our community and support our girls. Parents, stepparents, guardians, carers or any person having familial care of a student attending the College automatically become a member of PoMLC. 
Friends of Music
The Friends of Music promote and inspire the development of music within the College and wider community. The Committee volunteer in the Music Department and host events for our families to enjoy musical talent at MLC. All parents are encouraged to join the Committee or assist at concerts and events, especially those with musical daughters. 
MLC Rowing Club
The MLC Rowing Club supports our rowing students by assisting with training and organising events including regattas and the Head of the River Dinner. The Club is made up of a dedicated network of motivated parents who work closely with the Rowing Coordinator. All parents of students involved in the rowing program are encouraged to join. 
Parent Representatives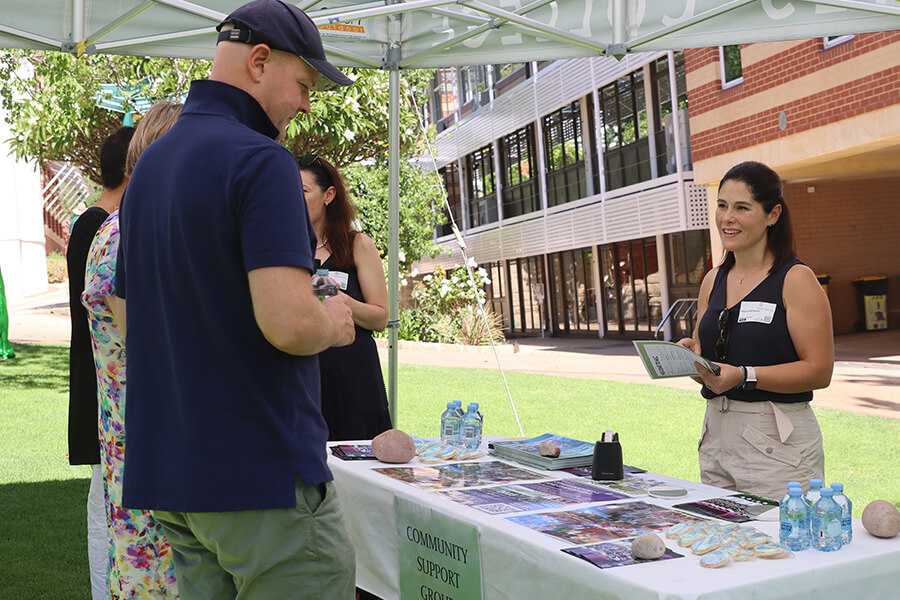 Our friendly Parent Representatives help to welcome new families and provide opportunities for you to connect with other girls and parents in your daughter's year group. They organise social events and play dates throughout the year and help answer questions you may have about College events and happenings.  
Get Involved
We encourage parents to become involved at the College. Becoming a Parent Representative, joining a Community Support Group or volunteering in any capacity is such a rewarding experience as it fosters a kind, friendly and connected community at MLC.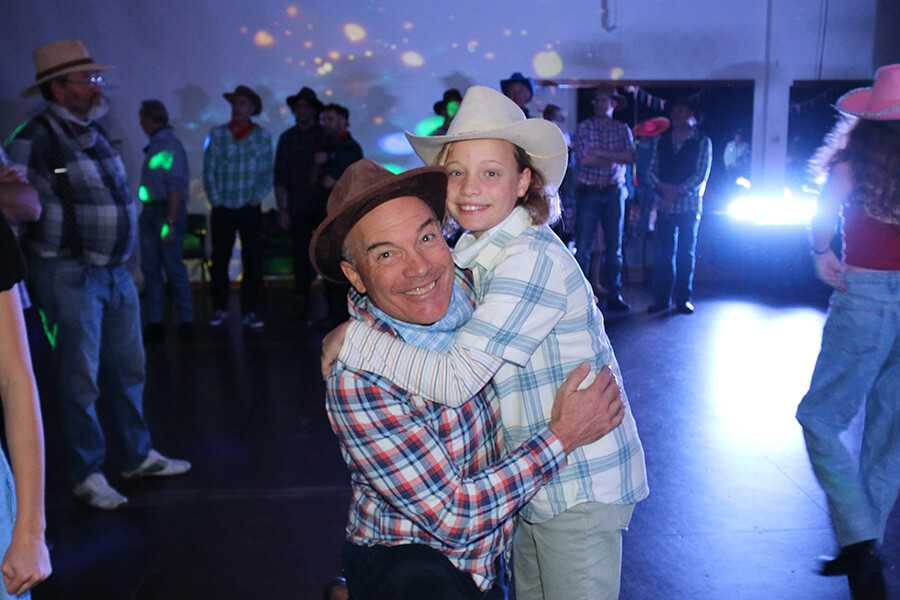 Helping Out
Parent assistance is always welcome at MLC. Parents are invited to volunteer their talent and time to support the College in a variety of capacities, including Archives, Uniform Shop, Café and Theatre Arts Department. If you would like to offer your assistance in one of these areas, please contact our Communications & Engagement team.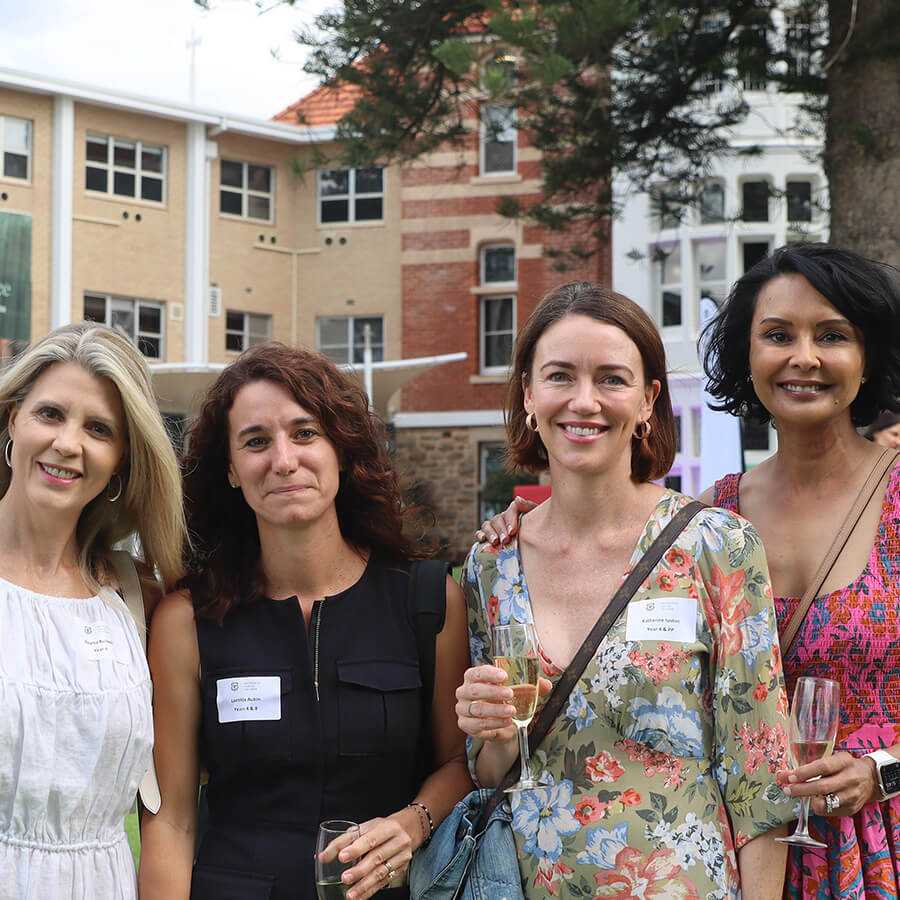 Join Us
All current MLC parents are welcome to join our Parent Representatives and Community Support Groups to help enhance your daughters' College experience. For more information, read our weekly Wyvern e-newsletter to learn about upcoming meetings.